Career and Industry elements
Thomson sent an email and asked, "Which element is Pest Control business under? Is Gym Fitness coaching under the Wood element?"
Associating an element to a business or industry is often harder to define than identifying the element associated to a career or special job scope. For example, some people would associate the airline industry to the WATER element since it's about travel (movement) and air transport. Then again, there could be other people associating them to the METAL element since it's about air, wind, and 'metal flying ship'.
Even if you're working in the airline industry, it doesn't mean you're working in a Water or Metal-related industry. You still have to consider your job scope or career. You can be working in an airline industry but your job scope may not be related to the Water or Metal elements. For example, people working in various sections of the company – like air-ticketing, flight attendants, baggage porters, food and catering, training, HR, engine repairs, terminals servicing, and so on – we can associate them to different elements.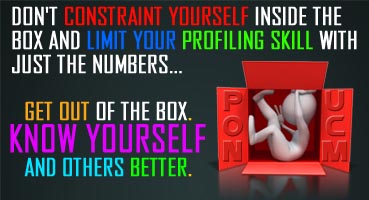 I'd associate Pest Control industry to be in the Metal element – the use insecticides and chemicals. Gym and Fitness is about health and growth – the Wood element.
I know some of you may disagree. It doesn't matter. As I'd said earlier – there are two aspects (industry and job) that we need to ascertain and identify.
Besides considering the element associated to the industry type, you can also refine your analysis by identifying the element associated to the career or job scope. Sometimes we can discover which element is favourable to a person by plotting the career chronology. Have you wondered why some people may be working in the wrong industries but yet they're climbing up the career ladder faster than those more-capable ones? How do you make out a person working in a good industry but their career became stagnant after a few years?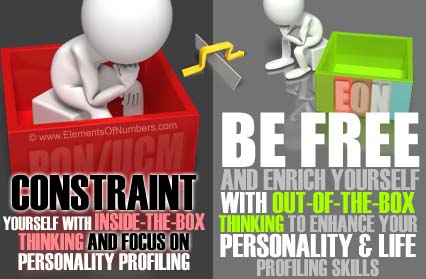 Checking on the industry element is wide-based. I'd suggest first checking on the career type. Try reviewing the period where the person's career is rising (promotions, bonuses, and prospects) and identify whether that's the right career for the person. Logical, isn't it? Well, it all depends again. Some people may resign for even better prospects after getting their promotions and high pay cheques only to find that they'd made a mistake after joining another company in a different industry. Probably right career but in wrong industry!
Identifying the elements associated to the industry and career may provide some clues. You cannot suggest a person to change jobs too often within a short period of time just because you're exploring to find out the right career for them. The next part is all about identifying the Career Element to determine the status of your current career – whether there is positive or negative vibes influencing your career in a specific period.
I've shared a method to identify the Career element with the students at my previous EON WORKSHOP sessions. This allows them to identify the vibes in the particular year from a set of guidelines I've provided as reference to find out if there are high prospects of promotion, job redesignation, and others.
There are cases where someone may ask you whether it's the right time to change job. You can probe further by verifying with the person the reasons for the job change. You can then look out for in a person's Personal Year chart to find out the career vibes for changing job. That's another method I've shared with the students at the workshop too.  I'd encourage you to attend my next workshop if you're keen to learn the extended EON methods.
Last, what's more important is your current work attitude, passion, and aptitude that matters, and not whether you're working in the correct industry or career.
Regards, Ron WZ Sun