Register for FEN WORKSHOP (Oct2017) now
Registration for my coming FEN WORKSHOP on 28-29 October 2017 is now open.
Check on this link if you want some insights about my training style.
Check on this link if you just want to know more about me and my training styles.
Check on this link to know about the FEN WORKSHOP course outline, and payment method (via PayPal or DBS PayLah! System)
The course outline listed is just a snapshot of what I'll share with you in class. So, get yourself prepared for knowledge building exercises.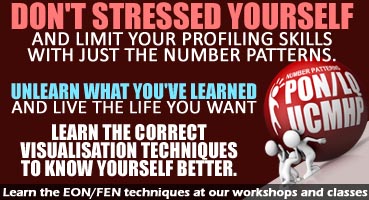 Existing FEN (Basic) student who intended to attend the workshop would have to pay the full price, as this workshop comprises of lessons from FEN (Basic) and FEN (Advanced) modules. The reason – the previous FEN (Advanced) course fee was much higher than the coming FEN WORKSHOP session.
Existing FEN (Advanced) student can attend the FEN WORKSHOP for SGD$100.Email me to SunTzu2796@gmail.com to register, and I will provide a separate link to make payment.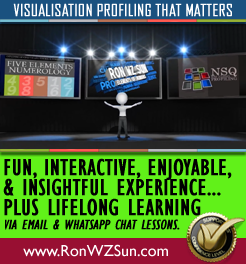 All FEN WORKSHOP students (except for previous FEN (Advanced) students) will receive a free copy of my book "Elements of Numbers: Fast and Easy Character Profiling," and a free registered code for the FEON+ (Android) software where you can install to your Android smartphone. The two gifts (worth $72) are included in this coming FEN WORKSHOP as a gesture of goodwill and appreciation for your support.
As we're in the last quarter of 2017, I will share some insights on Year 2018. In fact, you will learn the underlying fundamentals in class, and given enough practices on your own; you'd be able to identify the annual forecast easily in the future.
If you are free on the two weekends (28-29 October 2017), why not register and learn something distinct and applicable. I promise my trainings would be different from other numerology classes you have attended. I have booked a small classroom (to accomodate about up to 12 students) so that students can have attentive time for questions and participation.
Mark your calendar and register early. See you in class!
Regards, Ron WZ Sun