Plot EON Chart with Free Online FEON+ Lite

I mentioned about upcoming surprises with the revamp theme layout of this site in an earlier article, "Subtle Changes, Major Differences."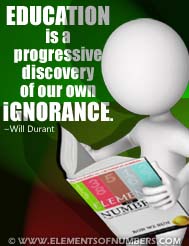 The one surprise is that you can now go to the custom FEON+ Lite tool on this site to plot your basic EON charts. The FEON+ Lite is a stripped-down version (you've access to about 10% of the features) of the functionality of FEON+ PRO software, which includes LIFE PATH and RELATIONSHIP options, EFV FLOW/SPAN indicators and much more; plus over 30 sub-options with key information and visual charts.
I decided to include the FEON+ Lite here, to allow you to plot your charts, from your devices, be they on iOS (iPhone, iPad), Android (smartphones and tablets), and computers (Windows, MacOS, Linux, ChromeOS). I've decided to include the "Elemental Strengths" and "Five Elements (Body)" options in this free online version. Oh, one more thing… the current FEON+ v1.x (Android) has more options (Life Path and Relationship) and other functions than this online version.
The FEON+ Lite is accessible from the "FEON+ Lite" menu, or click on this link to access it immediately.
Have fun. Remember that this is possible when you apply the Elements of Numbers (EON) method and use it for your profiling case study exercises.
Regards, Ron WZ Sun